St Petersburg City Tour + the Hermitage*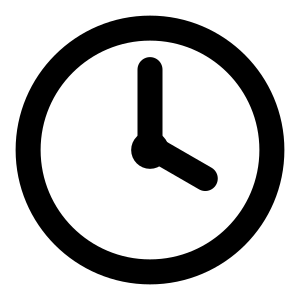 3 hours
Guided tour in English
St Petersburg is an amazing and diverse city. Its beauty attracts millions of tourists every year, its elegance inspires artists, its heritage allures scientists. The city has an incredibly rich history. It is a huge treasury full of the precious pieces of art. We invite you to experience the marvelous sights of the city with a friendly expert guide.
* The Hermitage tour is self-guided 
---
White Nights and Bridges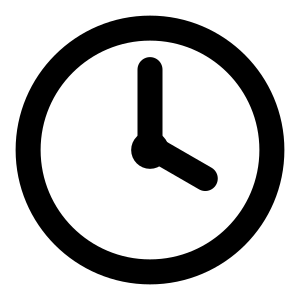 3 hours (23:30 – 02:30)
Guided tour in English
White nights is a fabulous period in St Petersburg. The whole city seems to celebrate short but magnificent northern summer during these long evenings. The sun barely dips below the horizon and illumes the city with pearl lights. It gives some special charm to the city. We welcome you to enjoy breathtaking night panoramas of St Petersburg!
---
Kronstadt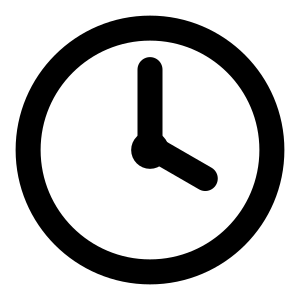 4 hours
Guided tour in English

Kronstadt is strikingly different from other suburbs of St. Petersburg. It has been the base of the Baltic Fleet for a long time. But even though, there is still a military spirit in the air, there is something charming about Kronstadt. You'll see for yourself!
---
If you have any further questions or if you want to register for a tour, please contact us using the form below.