---
St Petersburg City Tour (in English) 
 7.06.2017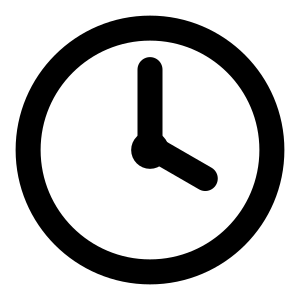 18:00

 20 EUR
St Petersburg is an amazing and diverse city. Its beauty attracts millions of tourists every year, its elegance inspires artists, its heritage allures scientists. The city has an incredibly rich history. It is a huge treasury full of the precious pieces of art. We invite you to experience the marvelous sights of the city with a friendly expert guide.
---
White Nights and Bridges
 7.06.2017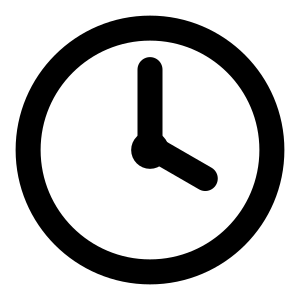 23:30

 25 EUR
White nights is a fabulous period in St Petersburg. The whole city seems to celebrate short but magnificent northern summer during these long evenings. The sun barely dips below the horizon and illumes the city with pearl lights. It gives some special charm to the city. We welcome you to enjoy breathtaking night panoramas of St Petersburg!
---
Peterhof and Kronstadt
 9.06.2017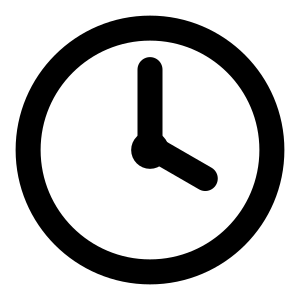 9:30-17:00

 45 EUR
Don't miss the opportunity to explore two remarkable places in one day. The spectacular gardens of Peterhof with stunning architecture, sparkling fountains, fresh breezes from the Gulf of Finland and abundance of greenery  will surely take your breath away.  Another sight, Kronstadt, is strikingly different from other suburbs of St. Petersburg. It has been the base of the Baltic Fleet for a long time. But even though, there is still a military spirit in the air, there is something charming about Kronstadt. You'll see for yourself!